West Yorkshire, UK Regions
Number of cities and Towns: 248
sort by: A, B, C, D, E, F, G, H, I, J, K, L, M, N, O, P, Q, R, S, T, U, V, W, X, Y, Z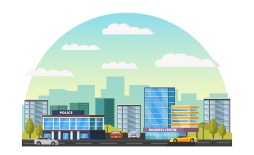 Can't find a business in West Yorkshire?
Adding a business to iBusiness Directory UK is always free. Customers can also submit and the Business owner can claim the business at anytime. Add Business
Don't see a city or town listed in West Yorkshire? Use the contact form and we will add it.

© 2011-2023 iBusiness Directory UK LLC. UK Business Directory.